Self-Guided or Guided Tours available. 
We offer Self-Guided Tour options or you can schedule a guided tour with us.
We will provide all Self-Guided Tours with GPS routes and ideas for sightseeing.
Check out a couple of tour options below and see what could be possible for your group!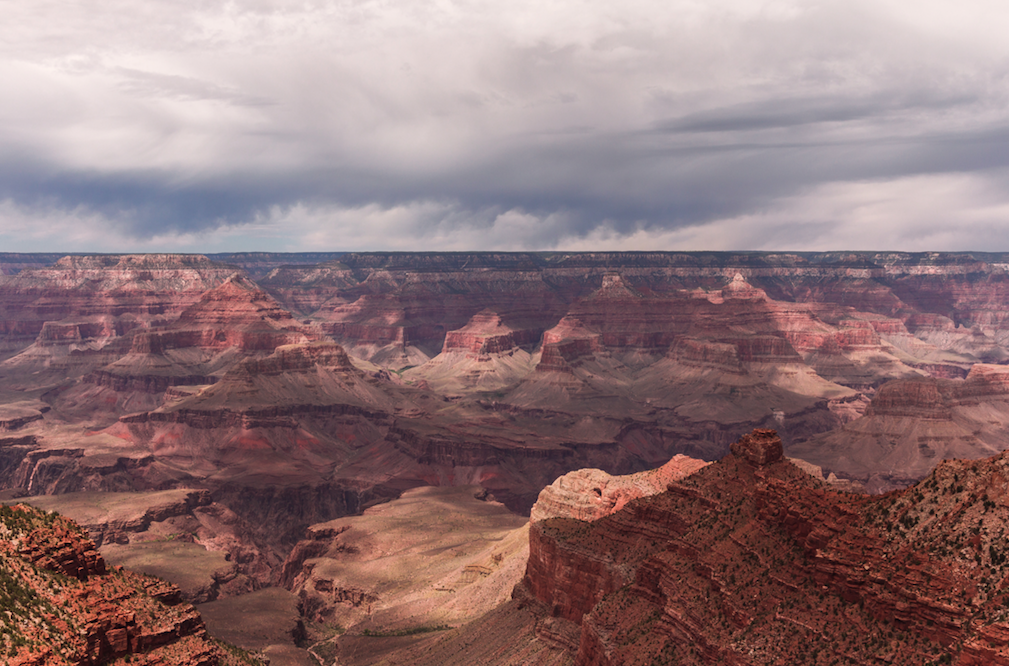 Pack Your bags, because it's time for the best 3 days of your life. This 3 day, 2 night ride is packed with windy roads, historic places to visit, and commanding views of the southern Utah area. See the breathtaking views on Hog Back Ridge, work your way through the desert to the winding roads of Highway 12, and finish with one of our favorite dirt trails from Escalante, Utah to The Coral Pink sand dunes.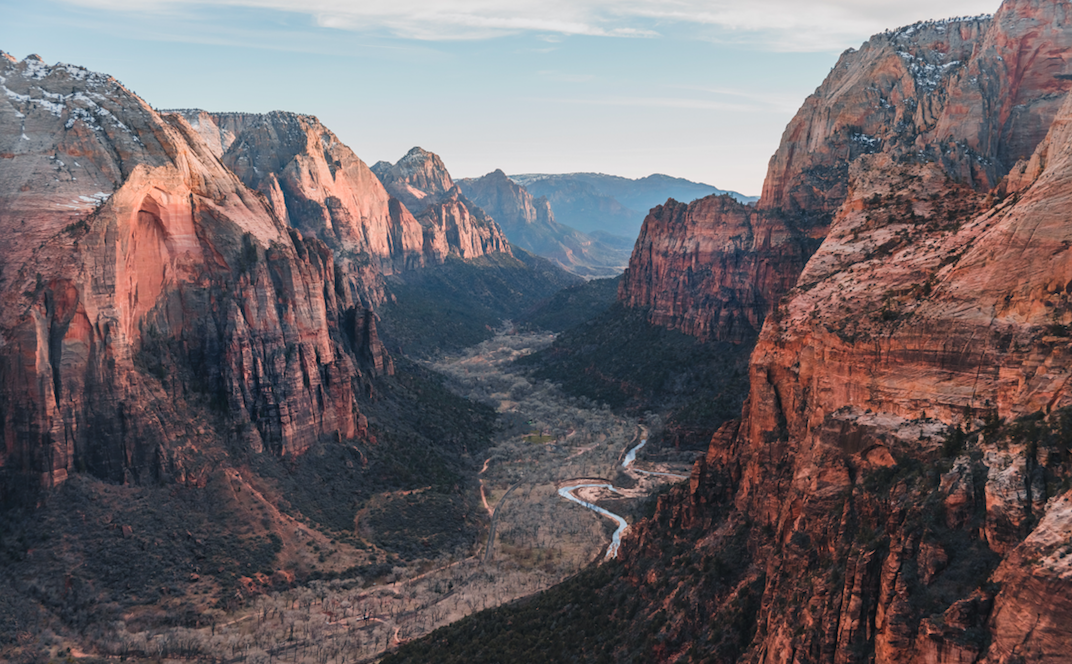 It's time to gear up for the most incredible 5 nights and 6 days.  On this tour, we will explore 5 different national parks and 2 different national monuments including Zion National Park, Arches National Park and much more!  Join us as we take you on this all inclusive adventure with the perfect mixture of off-road and on road.  See the amazing natural sights that you can only find in Southern Utah.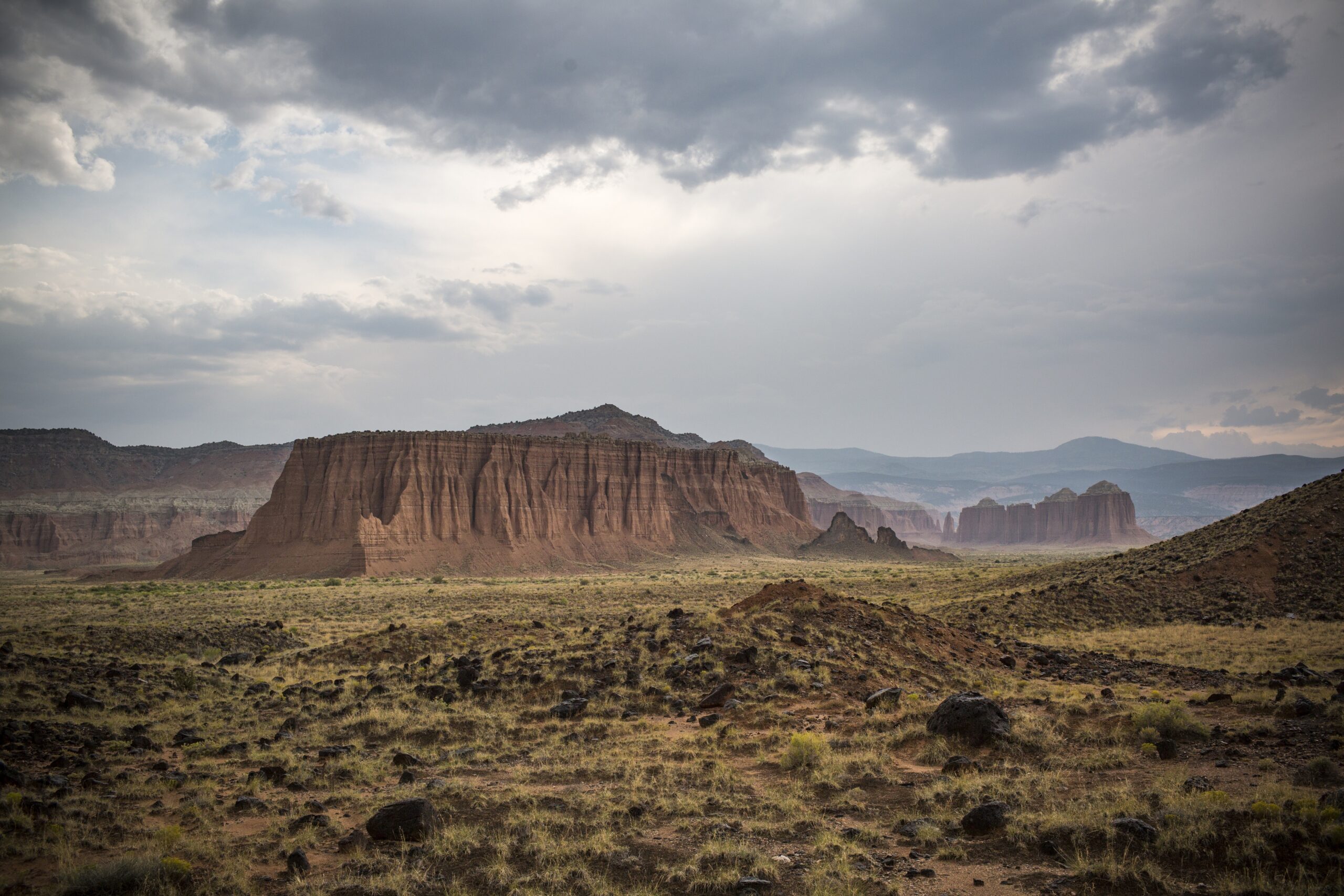 Looking for a custom built tours for you and your group? Call us today and we can help you find the best fit for your vacation.  We have ridden 1,000's of miles across the western US and can tailor make the best ride based on your wants and needs.  
Washington, Utah 84780
Call for location.
112 N. 400 E
Rupert, Idaho 83350
Sunday  - Closed
Monday - 8am to 5pm
Tuesday - 8am to 5pm
Wednesday - 8am to 5pm
Thursday - 8am to 5pm
Friday - 8am to 5pm
Saturday - 8am to 5pm
Follow us

on Social

Media!