RENT AN ADVENTURE BIKE IN SOUTHERN UTAH!
Simply Click The Link Below And Book Any Of Our Bikes Online. Or If You Have Questions Give Us A Call!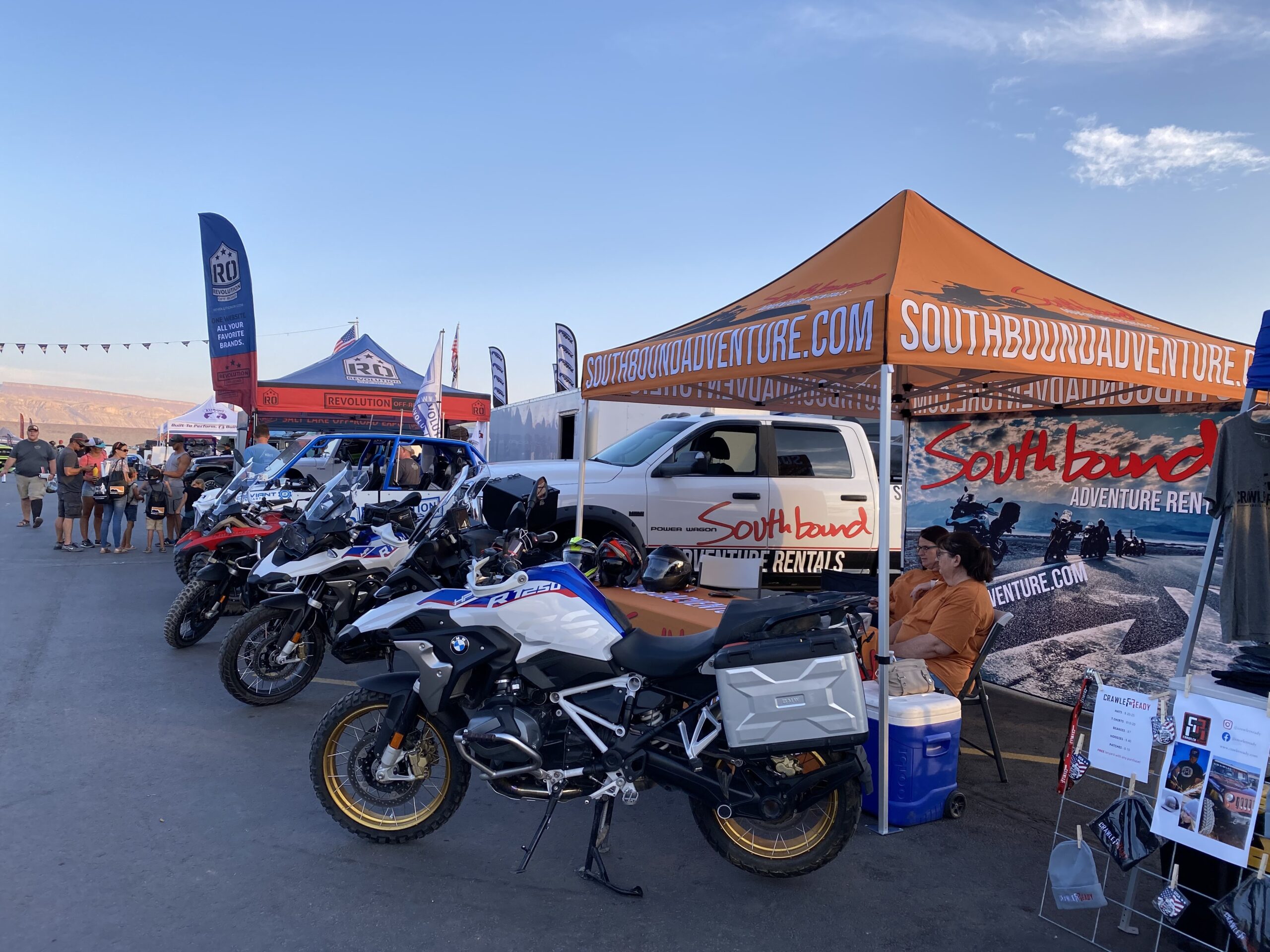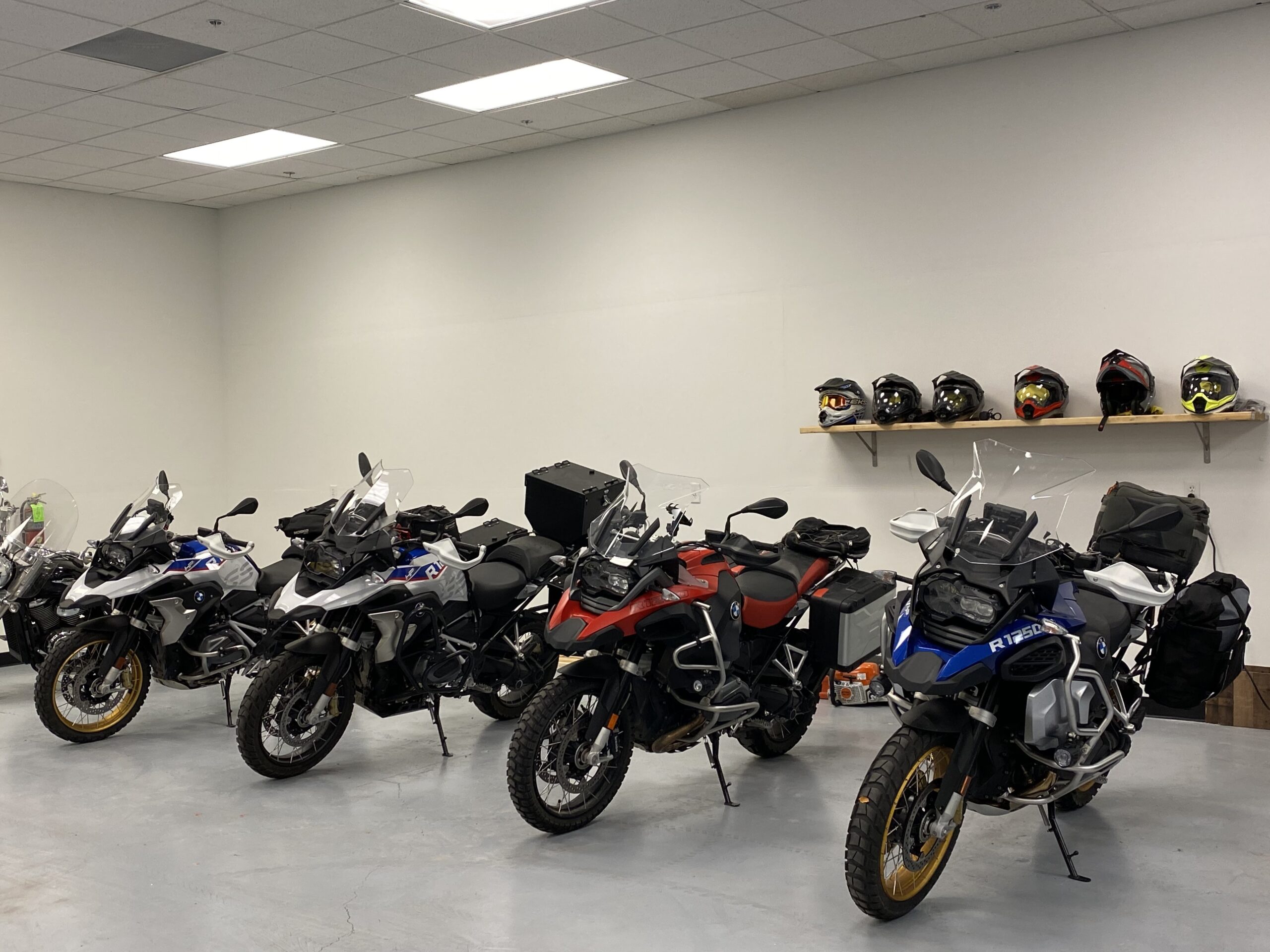 Located in St. George, UT we specialize in Adventure Motorcycle rentals. Our bikes are in immaculate condition and are ready to rip! Come check out our selection or give us a call so we can get you out on the open road!
We focus on BMW 1250's but also have Honda's and KTM's as well as other bikes. 
We take great pride in offering some of the best self-guided adventure bike routes in the west. Our tours are focused in Southern Utah and Southern Idaho. All of our tours include high quality adventure bikes, spectacular routes and pre-trip support.
Our tour guides have 1000's of miles of trail experience and know the ins and outs of the routes. We are happy to create a custom tour or you can request one of our curated routes.
For more information, click the link below or contact us at (208) 431-5104.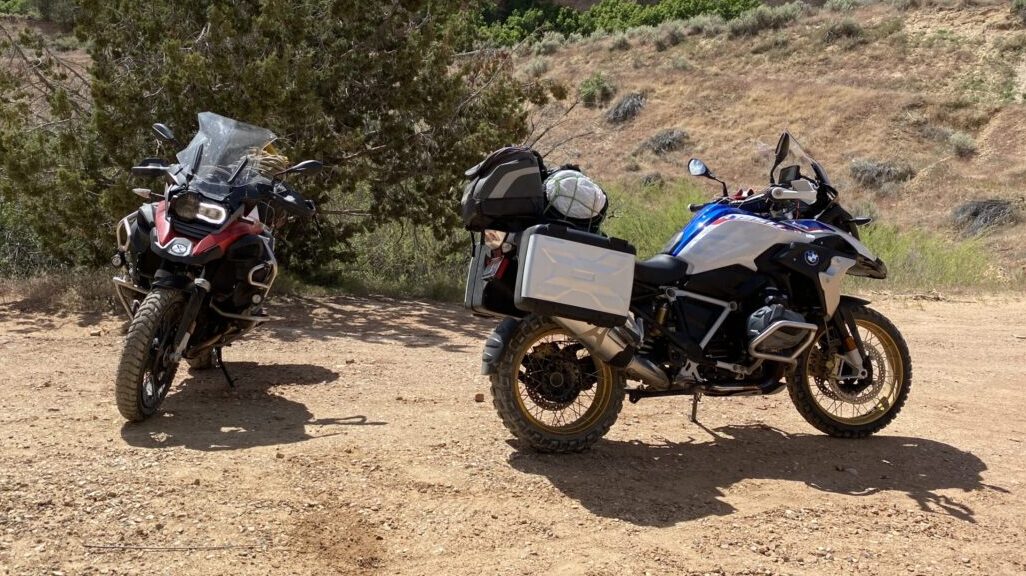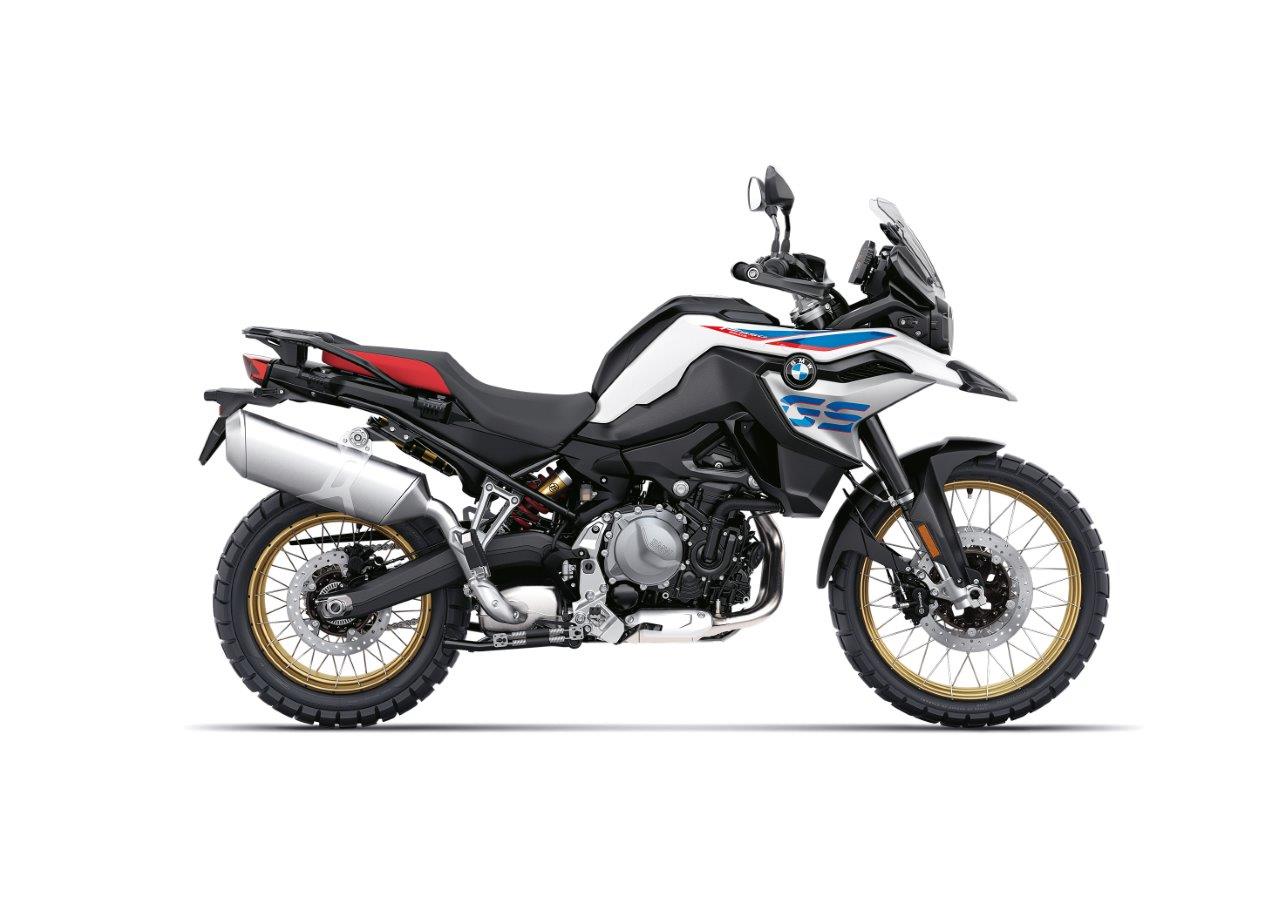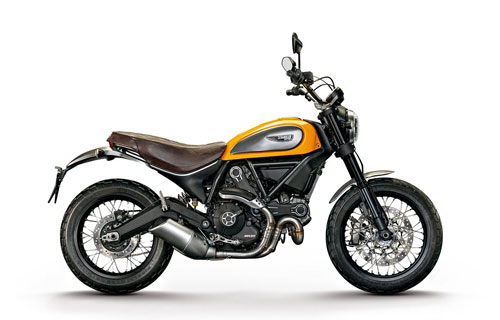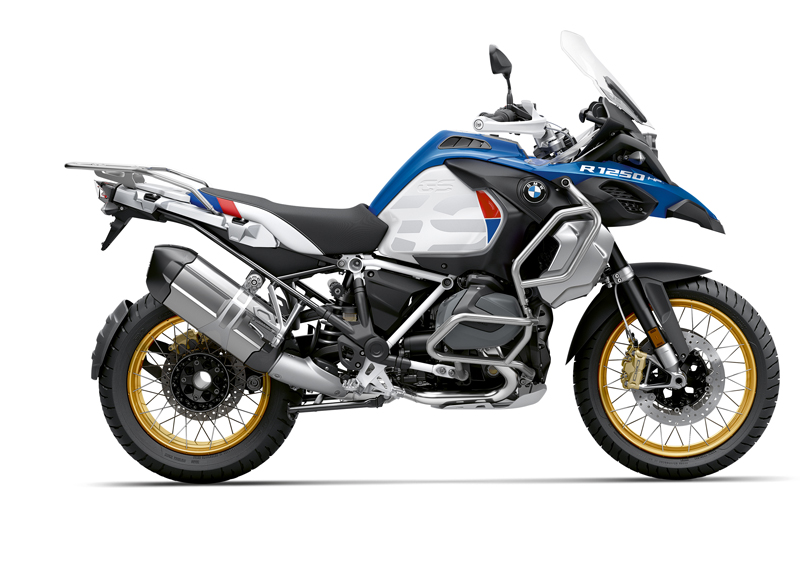 Honda Africa Twin CRF 1000 L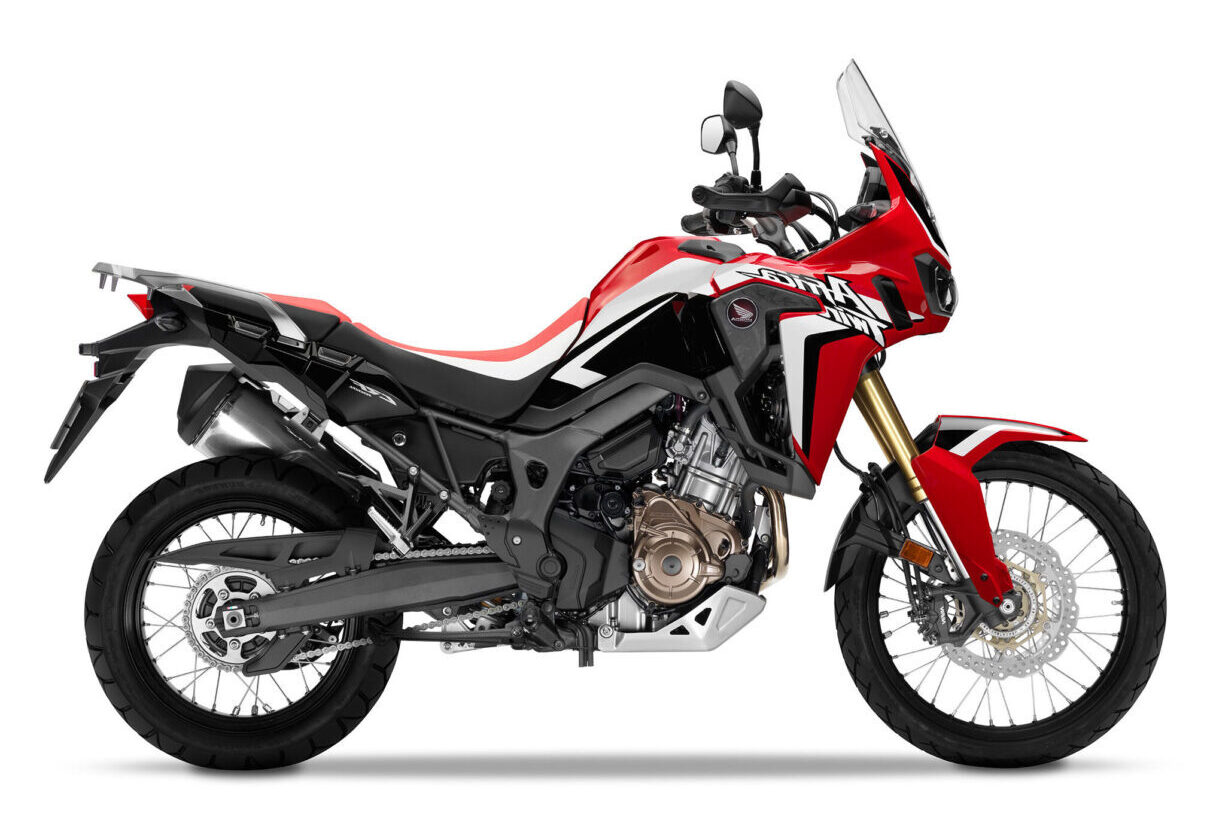 Frequently Asked Questions
Why do you Require a security Deposit?
Our insurance requires the rider to pay the first $2,500 in damages if there is significant damage or theft of the vehicle.  We collect a $2,500 deposit when you are picking up your motorcycle. This amount will reduce the available balance on your credit card. Once your motorcycle is returned on time and free of damage, the security deposit will be released.
What is your fuel policy?
All Motorcycles require 91 octane gasoline. If 91 is not available, use the highest octane available at the pump.
All motorcycles are presented with a full tank at the start of your rental and should be returned with a full tank. If your motorcycle is returned with less than a full tank of fuel, you will incur a refueling charge.
Will there be an Orientation and safety checks when I arrive?
Once you complete your quick rental check-in at our location one of our team members will provide a comprehensive orientation of your rental motorcycle. The orientation will include a thorough damage and safety inspection, as well as detailed instruction on features, engine starting and cutoff procedures, location of braking, turn signals, emergency flashers, stereo operations, saddle bags, cable and disc locking procedures, location and storage of the motorcycle registration, and much more. Be sure to ask as many questions as you need to feel 100% comfortable and confident with your motorcycle before you start your journey.
What happens if I get a flat tire? 
In the event of this rare occurrence, your safety comes first. Please ensure your motorcycle is parked safely on the shoulder of the road if you are not able to stop in a more secure area. Then step back away from traffic as much as possible as you call for assistance.
Seamless Process
I rented a bike from Southbound Adventure Rentals two weeks ago. The pickup process was seamless and the customer service was excellent. Thanks Steve for the experience. I would definitely recommend these guys!
-Taylor
Very Easy
Austin was great and made the whole experience very easy. I'll be back. There is so much to see and do in this area, it is the place to rent a bike.
-Bill
Awesome Bike
Awesome bike! Tons of power for top end speed. Lots of low end torque for technical climbing
– Jeff
Very Accomodating
They were very accommodating and helpful as I was booking my trip just a few days before picking up the bike. The motorcycle was in perfect condition and i had the appropriate support while off roading in Nevada and Utah. Would definitely rent again with them.
-Oscar
Washington, Utah 84780
Call for location.
112 N. 400 E
Rupert, Idaho 83350
Sunday  - Closed
Monday - 8am to 5pm
Tuesday - 8am to 5pm
Wednesday - 8am to 5pm
Thursday - 8am to 5pm
Friday - 8am to 5pm
Saturday - 8am to 5pm
Follow us

on Social

Media!