You have your bike rented…now where do you go?
Take a look at some of our favorite trails in the area
Grand Canyon Adventure Loop
Ride the Wild West desert in style on this adventure bike trail.  Known to the locals as the Arizona Strip, this scenic ride will take you through the southern Utah and Arizona desert, up through the forest of mount Trumbull, and down to the lesser-known edges of the Grand Canyon. This incredible ride offers some of the most awe-inspiring vistas along with fast-paced desert riding.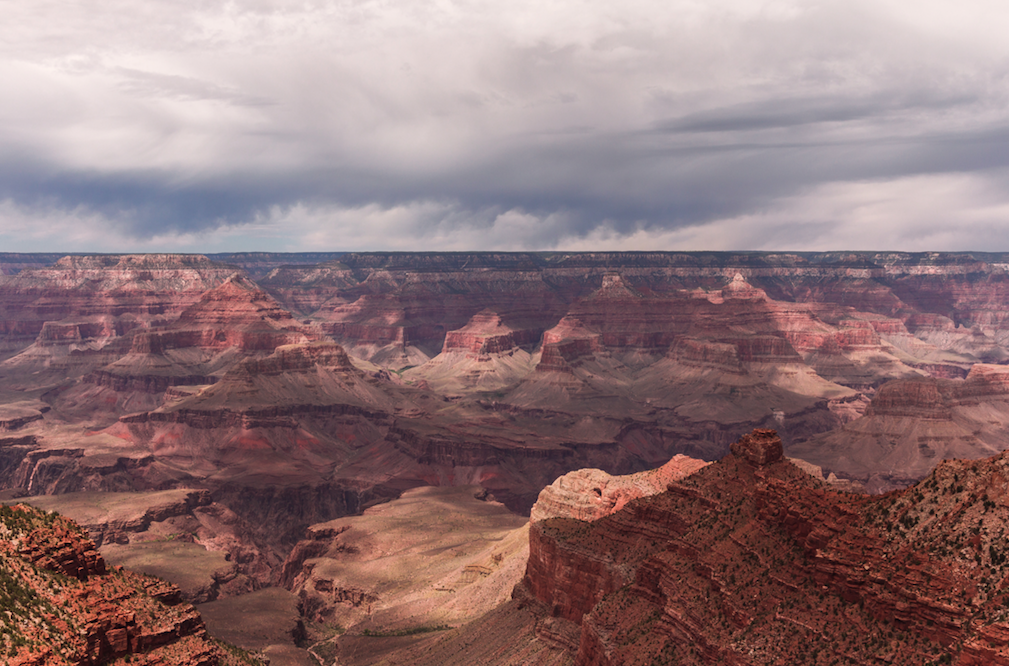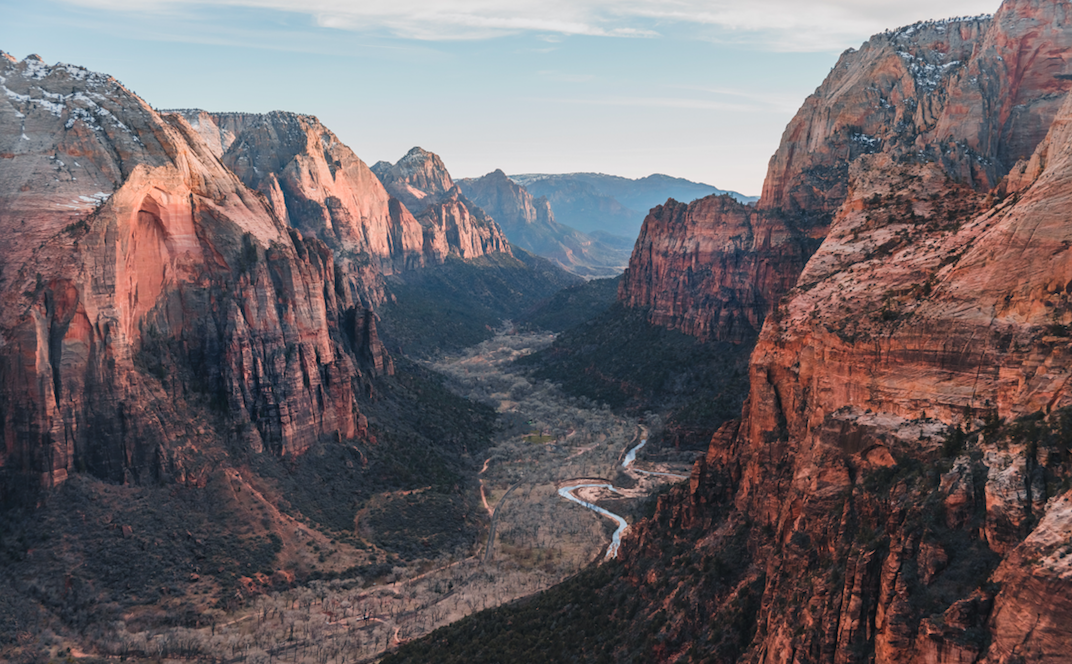 Take in the breathtaking views of Zion National Park and enjoy the scenery of the desert landscape through Kanab on this one-day self-guided tour.  Features include Zion National Park, Kanab, and Best Friends animal sanctuary.
High Desert Adventure Loop
Pack your bags, because it's time for the best three days of your life. This ride is packed with windy roads, historic places to visit, and commanding views of the southern Utah area. Visit the coal seam fires near Kanab, then ride up through the desert to the world-famous Hole in the Rock, and finish the trip off with one of our favorite dirt trails through the mountains.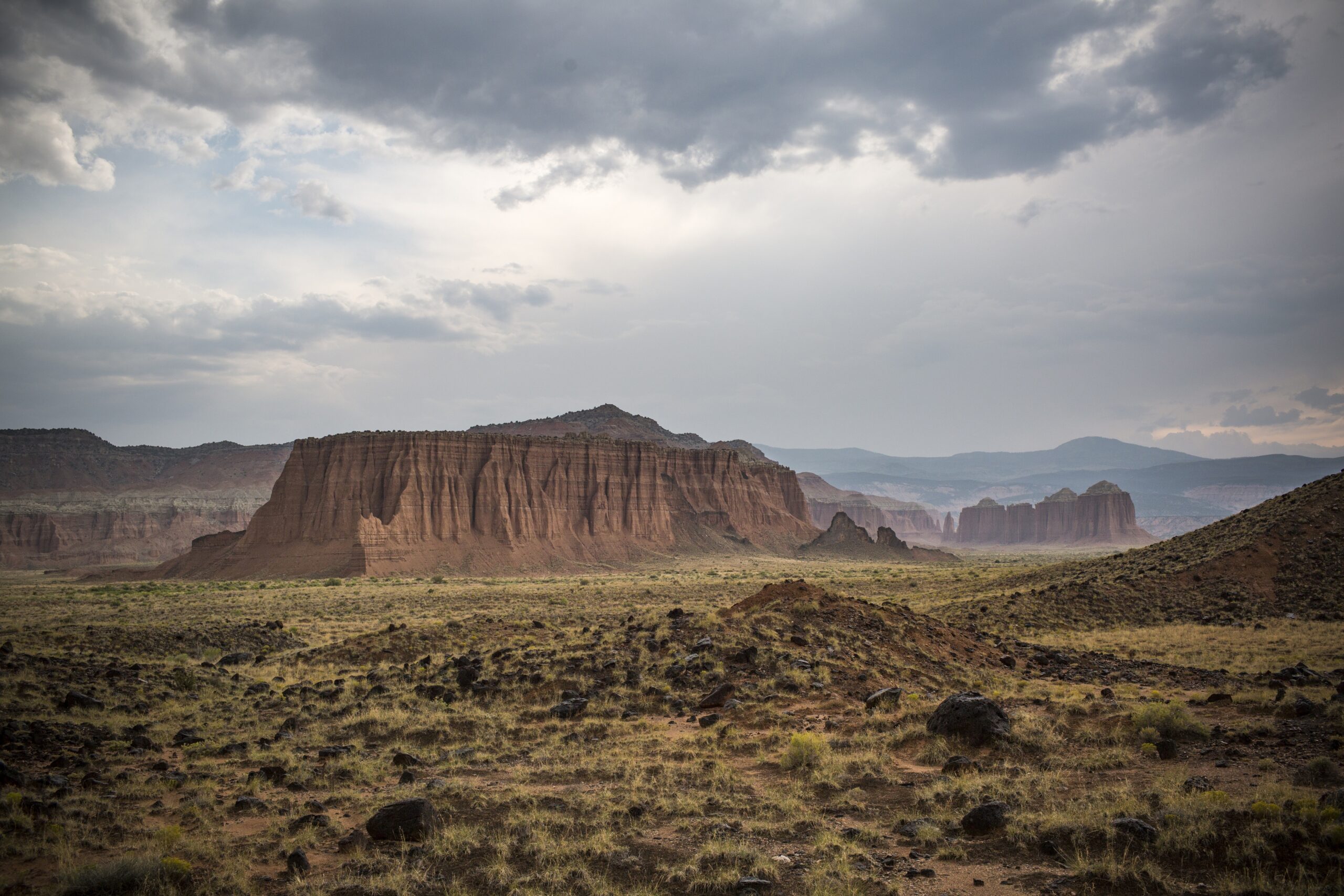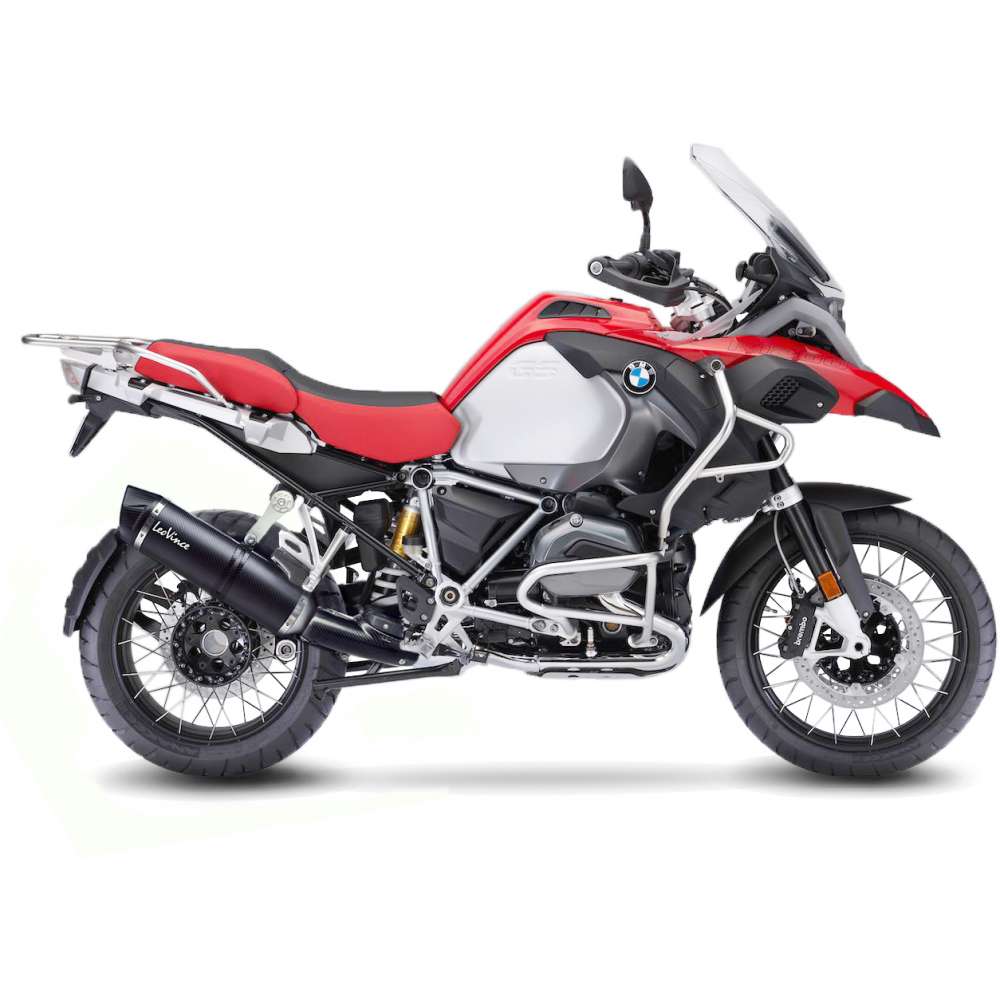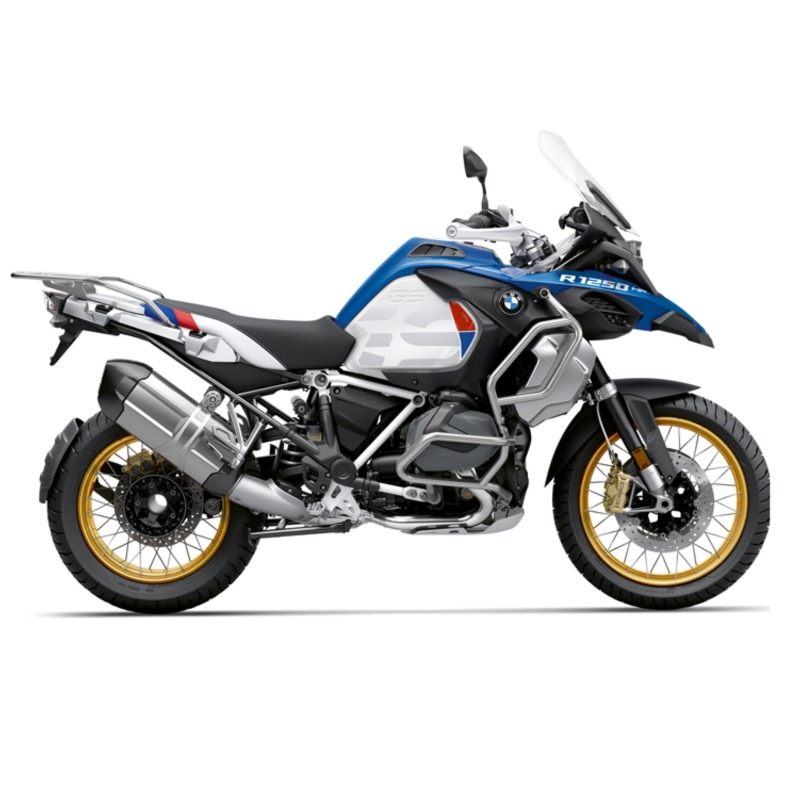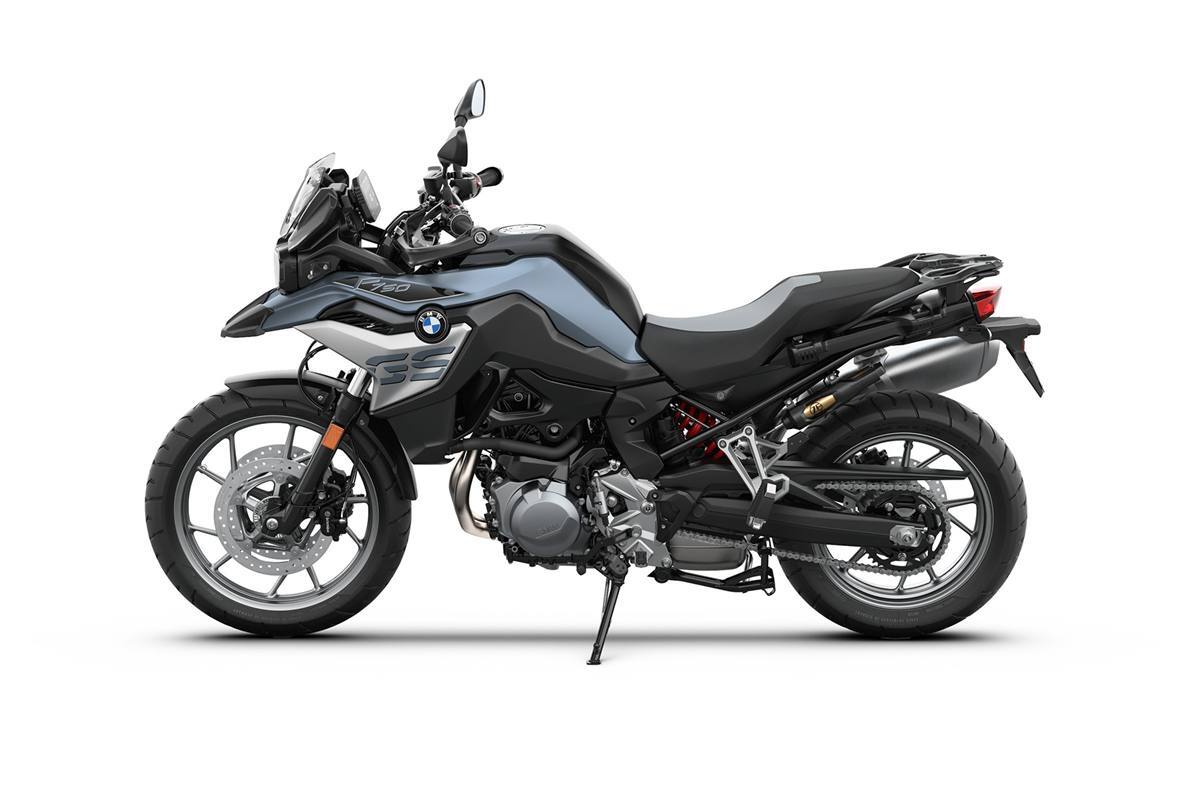 Frequently Asked Questions
Why do you Require a security Deposit?
Our insurance requires the rider to pay the first $2,500 in damages if there is significant damage or theft of the vehicle.  We collect a $2,500 deposit when you are picking up your motorcycle. This amount will reduce the available balance on your credit card. Once your motorcycle is returned on time and free of damage, the security deposit will be released.
What is your fuel policy?
All Motorcycles require 91 octane gasoline. If 91 is not available, use the highest octane available at the pump.
All motorcycles are presented with a full tank at the start of your rental and should be returned with a full tank. If your motorcycle is returned with less than a full tank of fuel, you will incur a refueling charge.
Will there be an Orientation and safety checks when I arrive?
Once you complete your quick rental check-in at our location one of our team members will provide a comprehensive orientation of your rental motorcycle. The orientation will include a thorough damage and safety inspection, as well as detailed instruction on features, engine starting and cutoff procedures, location of braking, turn signals, emergency flashers, stereo operations, saddle bags, cable and disc locking procedures, location and storage of the motorcycle registration, and much more. Be sure to ask as many questions as you need to feel 100% comfortable and confident with your motorcycle before you start your journey.
What happens if I get a flat tire? 
In the event of this rare occurrence, your safety comes first. Please ensure your motorcycle is parked safely on the shoulder of the road if you are not able to stop in a more secure area. Then step back away from traffic as much as possible as you call for assistance.
Seamless Process
I rented a bike from Southbound Adventure Rentals two weeks ago. The pickup process was seamless and the customer service was excellent. Thanks Steve for the experience. I would definitely recommend these guys!
-Taylor
Best Part Of My Vacation
I used Southbound Adventure Rentals while I was on vacation in Southern Utah. This ride was the best part of my vacation. I will definitely be using them again next time I'm in town.
-Jim
Great Experience
I had a few questions about which trails are good in the area and these folks were knowledgeable and willing to help me find a great trail. I had a great experience with Southbound Adventure Rentals.
– Carl
Washington, Utah 84780
Call for location.
112 N. 400 E
Rupert, Idaho 83350
Sunday  - Closed
Monday - 8am to 5pm
Tuesday - 8am to 5pm
Wednesday - 8am to 5pm
Thursday - 8am to 5pm
Friday - 8am to 5pm
Saturday - 8am to 5pm
Follow us

on Social

Media!